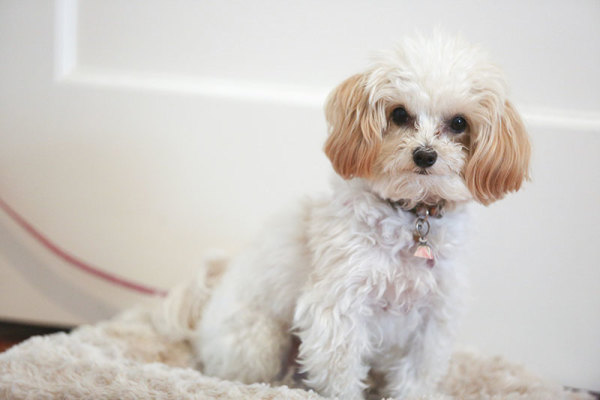 *Volunteers are essential to the success of Mutt Rescue, Inc. Whether a volunteer has two or three hours to donate on an occasional basis or wish to devote hours per week.  There are many goals that need to be accomplished to help the homeless dogs.  We are extremely grateful to our large and loyal base of volunteers.

*We welcome all friendly, passionate, animal loving folks to come volunteer their time during any of our events (listed above).  Mutt Rescue, Inc. would love to have  many, many wonderful people come and sit, play, walk or just hang out and get lots of love from all of  many amazing dogs. Please stop by and ask for Lori or Jay.  We can't wait to meet each and everyone of you. The more the merrier!!

*We, also, are always looking for additional foster families and people who are willing and able to transport dogs from around Massachusetts and Connecticut.
​
The only creatures that are evolved enough to convey pure love are dogs and infants.